Fire
Pumps, Sprinklers and Controls, Diesel Drivers and Electric Motors, Packaged Pump Skids and Houses, Tanks, and more
Water/ Waste Water
Hydronic, Potable and Waste Systems, Lift Stations, Tanks, Pumps and Controls, Leak and Level Monitoring, Reverse Osmosis, Ultrafiltration, Tanks, and more
Fuel Oil
Fuel Management Systems, Pumps and Accessories, Leak and Level Monitoring, Controls, UST's and Daytanks, Dispensing and Polishers, and more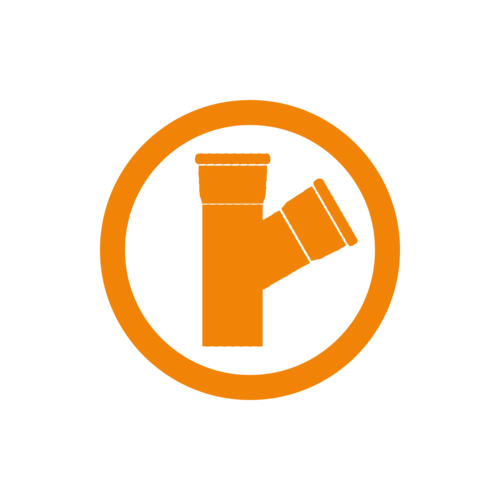 Pipe/Accessories
Utility Pipe, Valves, and Fittings, Specialty Piping Systems, Pre-insulated Piping, Cast Iron and Ductile Pipe and Fittings HDPP and HDPE Pipe, Plumbing Specialties, and more
Engineers
Our in-house engineers set us apart from our competition. We have the capability to design integrated systems, provide design assistance, and even produce in-house installation and coordination drawings.
Equipment
We design, manufacture and supply fluid management products as well as complete packaged systems to a broad range of customers worldwide. We represent top manufacturers within multiple trades. 
Service
We standout in the industry as one of the few suppliers with in-house field service engineers and technicians. We provide worldwide technical services on all the equipment we offer. All of our technicians are factory certified and trained by the each of the manufacturers we represent.
The Best Team For Your Next Project
From start to finish and then some, we offer both the equipment and expertise to keep your systems running smooth

.