tHE fluid solutions, llc
CHRISTMAS GIVEAWAY!!!
To express our gratitude, we are giving a select group of our customers the chance to win a prize. We will be giving away a Sonos 5! To enter, please fill out your information below:
We are committed to providing quality service and we are proud to say our storage product is certified by NSF International; a leading global, independent, public health and safety organization.  To receive this prestigious certification, product samples were submitted for rigorous testing and unannounced manufacturing facility audits with periodic retesting to confirm continual conformance to the highest industry standards.
A TEAM YOU CAN TRUST
WHAT WE DO FOR YOU
Our team of mechanical, chemical, civil, and electrical engineers set us apart from our competition. We have the capability to design integrated systems, provide design assistance, and even produce in-house installation and coordination drawings. Fluid Solutions LLC is uniquely qualified to support multiple facilities globally with our staff of engineers, project managers, field technicians, and logistics experts.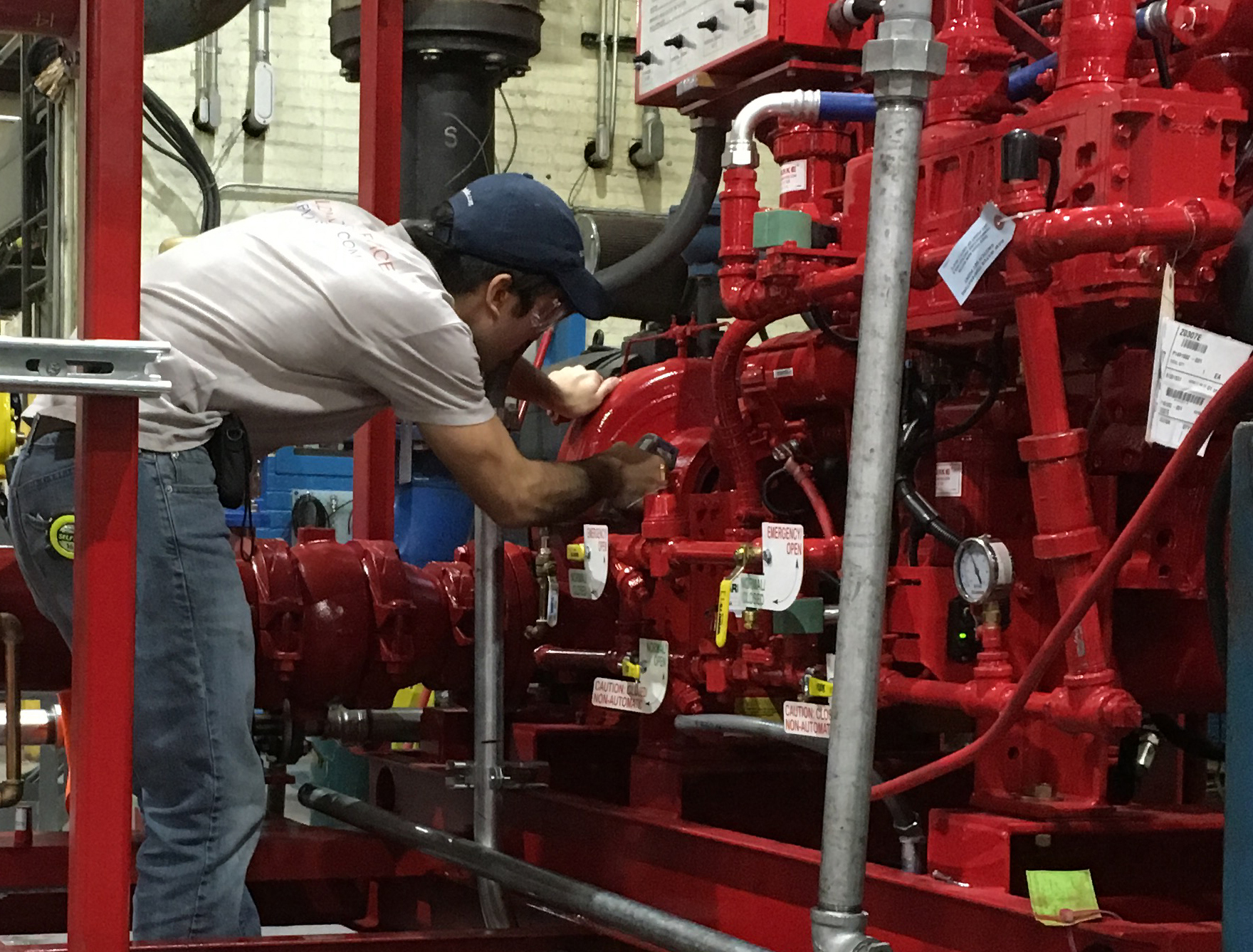 IN-HOUSE ENGINEERS
Allowing for custom projects
Expert pre-spec consulting
Ensured to meet industry standards and code
Experience across multiple unique industries
DETAILED & CONCISE PROPOSALS
Thorough communication at every step
Comprehensive plans to ensure your tank performs as intended 
LOGISTICS SUPPORT
Pre-shipment quality control
International export experience
Consolidation & temporary storage options
Vast DoS, DoD, & government experience
A DISTRIBUTOR ON STEROIDS
HOW IT WORKS
Headquartered in Birmingham, AL, our growing staff includes stateside design, support and project management teams, as well an international technical service team willing to travel anywhere on Earth. Our satellite offices, located in Arlington, VA and Ankara, Turkey allow us to better support our ever-growing customer base both at home and abroad.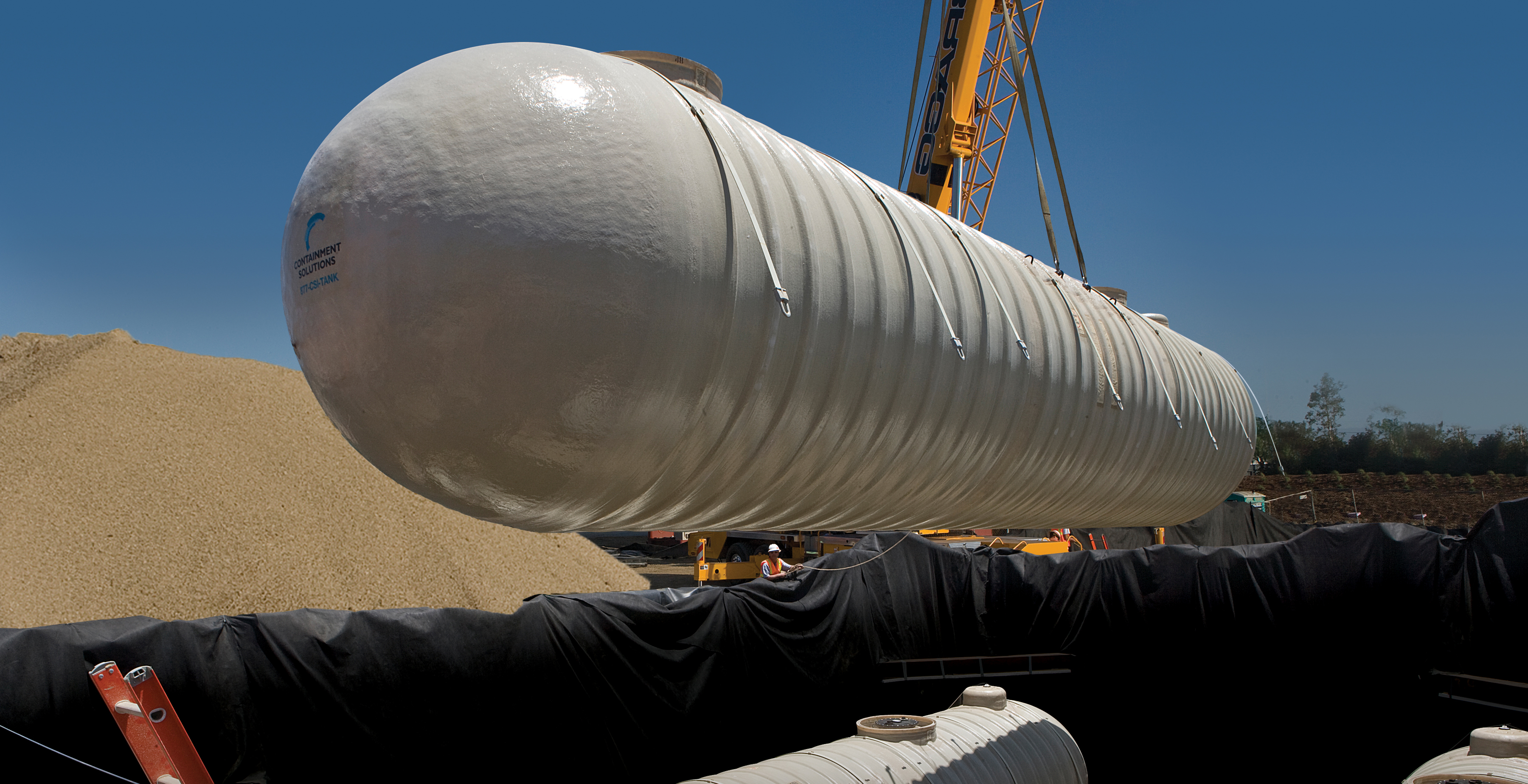 WE'RE READY FOR YOUR NEXT PROJECT
From the build to technical support, shipping, and logistics we have the world covered.
Get In touCh
Get a Free Estimate or Schedule an Appointment