We've been fire guys since our inception. It's in our blood. Whether here at home or somewhere abroad we have the solution. 
Complex Project? Challenge Accepted.
PUMP IT
UL/FM Fire Pumps and Controls of all types for all applications.
STORE IT
Whether above ground or below, steel or fiberglass, we have you covered.
Field Erected Steel Bolted
Shop Fabricated
Sump Basins/Vaults
Tank Fill
Accessories
PACKAGE IT
Few in the industry have more experience creating custom pre-fabricated skid and house packages. High Spec? Export? Chances are we have done it before and have the solution. If not, we love a good challenge.
SUPPLY IT
We offer a broad variety of fire equipment and accessories:
Specialty Valves
Sprinklers
Grooved Couplings
Fire Hydrants/ PIV
Wall Sleeves
Flex Connections
PRVs/ MRVs
AC Fire Brochure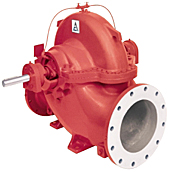 8100 Parts List
Our in-house engineers are experts in design build, high-spec custom projects. Our experience is vast accross multiple unique industries and applications :
Expert pre-spec consulting
Detailed and Concise Proposals
Pre-shipment Quality Control
Logistics Support
International Export Experience
Consolidation and Temporary Storage Options
Global After Sales Support
Vast DoS, DoD and government Experience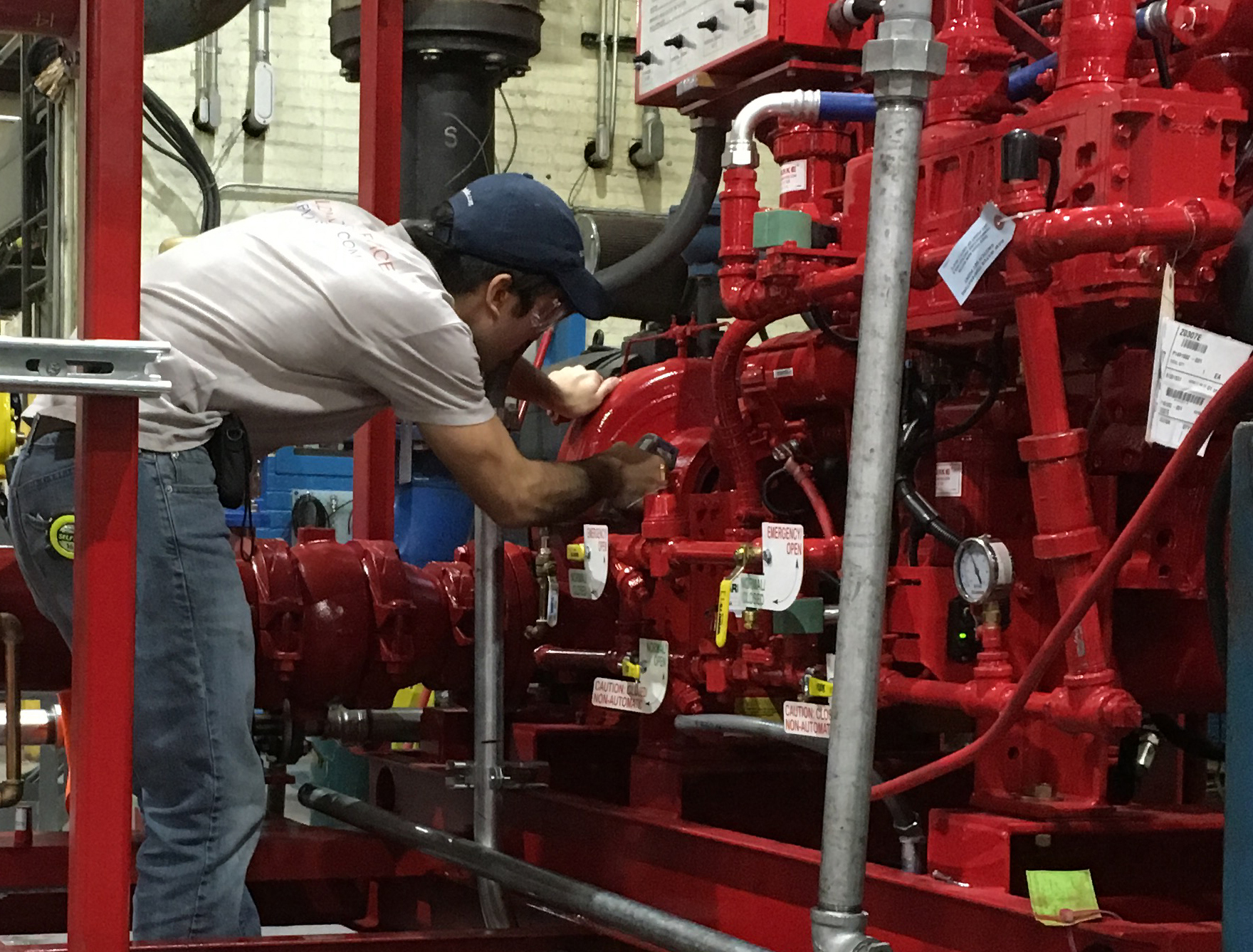 Call For a Quote:
+01 (205) 705-1497
PO Box 59428 Birmingham, AL 35259 USA (Mailing Address)
101 Lyon Lane, Birmingham, AL 35211 USA (Physical Address)
VIA Flat İş Merkezi, Beştepe Mah. Nergiz Sok. 7/2, kat:3 İç Kapı No:87PK: 06560 Söğütözü, Yenimahalle / ANKARA