We offer a broad range of pipe, fitting and accessory solutions spanning multiple industry and trade applications.
FUEL PIPING
Complete double and single wall piping systems for fuel 
-HDPE
-FRP
-Flexible Steel
-Steel
DUCTILE
Ductile Iron Pipe and Fittings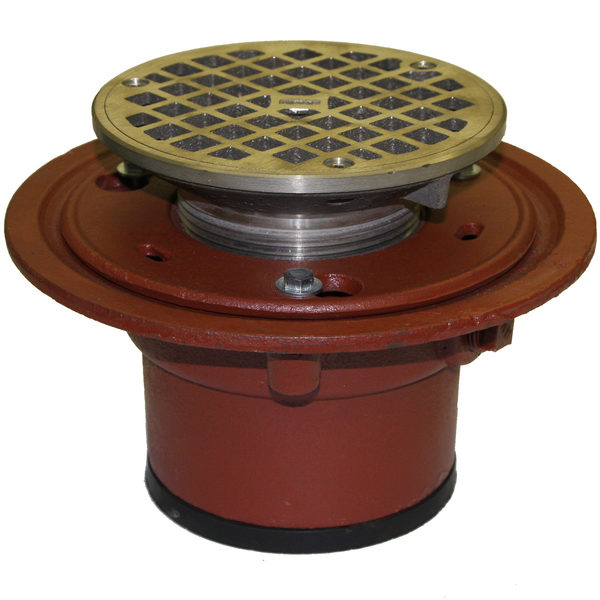 ACCESSORIES
We offer a broad variety of the following: 
– Sprinklers and specialty valves
– Plumbing specialties
– Drains
– Valves, PIVs and hydrants
– Sleeves, seals and centralizers
HDPE & PP-RTC
Full line of NSF and FM approved plastic pipe offerings. Everything from HDPE utility piping to PP-RTC in mechanical rooms. All with a 30year warranty.
-Potable water
-Fire water
-HVAC
-Pre-insulated Systems
-Natural Gas
Our team of project engineers and account managers bridge the service gap between manufacturer and customer. Our expertise includes but is not limited to: 
Expert pre-spec consulting
Detailed Take-off Reviews
Pre-shipment Quality Control
Logistics Support
After Sales Support
Call For a Quote:
+01 (205) 705-1497
We'll Call You!!
Guaranteed. 
PO Box 59428 Birmingham, AL 35259 USA (Mailing Address)
101 Lyon Lane, Birmingham, AL 35211 USA (Physical Address)
VIA Flat İş Merkezi, Beştepe Mah. Nergiz Sok. 7/2, kat:3 İç Kapı No:87PK: 06560 Söğütözü, Yenimahalle / ANKARA