SUPPLYING WORLDWIDE
TANKS FOR EVERY NEED
SAME DAY QUOTES. BEST LEADS TIME IN THE INDUSTRY.
A PARTNER THAT LISTENS TO YOUR NEEDS
SAME DAY QUOTES & BEST LEAD TIMES IN THE INDUSTRY
Whether for fire protection, potable water, leachate, waste water, or dry bulk, we are prepared to meet all of your tank storage needs at home and worldwide! Our team of experts are ready and available to answer any questions you may have. Fluid Solutions differentiates itself from the competition by our ability to Start-up, Commission, Repair, Service, and Maintain all of the products and systems we offer on a global level. Regardless of the location, we will support our clients and work whenever help is needed.
FIRE PROTECTION
We cut our teeth on fire and made a name for ourselves by delivering viable solutions for high-spec projects. Our team of mechanical engineers have a broad range of experience and are uniquely equipped to consult and execute your design build needs. We love challenging projects and have built our reputation providing effective solutions.
POTABLE & WASTEWATER
As a systems integrator for non-centralized, commercial-grade water utilities, we will design your system, supply the equipment, provide commissioning services and offer post sales support. We specialize in international projects, and our consultative approach eliminates system gaps and integration errors common to the industry.
LEACHATE
Allow us to design your next leachate water and waste storage tank to meet all the applicable loads of your job site and requirements of the American Water Works Association (AWWA).
DRY BULK
Our partnership with some of the largest OEM's in the dry bulk industry affords us the ability to assist you with designing and procuring your next Dry Bulk Container.

We can assist you with:
Site Layout, Conveyors and Elevators, Foundation Design, Material Handling, Truck Drive Throughs, Scales, Electrical Systems, Train Rails, Control systems, Funnel Flow Designs, Mass Flow Design
UNDERGROUND FIBERGLASS & STEEL
From water storage tanks, fiberglass manholes and vaults to fuel storage tanks and accessories, we have supplied innovative underground water, wastewater, and fuel technologies for customers around the world.
READ MORE
Fiberglass tanks are an ideal non-corrosive choice for underground applications up to 60,000 gallon capacities and are offered in single-wall and double-wall configurations.
ABOVE GROUND STEEL
Our above ground tanks are available in a variety of cylindrical, rectangular, single-wall, double-wall and fire rated designs in standard and custom sizes.
READ MORE
UL-2085 and UL-142 aboveground horizontal steel storage tanks are engineered and designed to provide a sensible and safe solution to the storage of fire water, and petroleum products. Tanks are manufactured in single-wall and double-wall configurations and in horizontal and vertical construction in up to 60,000 gallon capacities. Constructed of mild carbon steel or stainless steel, they are compatible with the full range of petroleum products.
AFFF & CHEMICAL CONTAINMENT
Ideally suited for the storage of any liquid product including but not limited to: acids, alkalies, bleaches, oils, oxidants, salts, solvents, and corrosive environments.
READ MORE
These tanks are commonly used in industrial sites, military bases and airports. We can fabricate them from 304 or 316 stainless-steel and are available as single-wall or double-wall configurations and in horizontal and vertical construction. A wide range of interior and exterior linings and coatings are available.
ASME VESSELS
We offer a wide variety of custom ASME pressure vessels for many applications including municipal, commercial, and industrial applications. Horizontal ASME vessels can be installed aboveground with saddle mounts, while vertical ASME vessels have legs or ring bases.
READ MORE
When installed underground, ASME pressure vessels usually require advanced external corrosion protection systems or waterstops for breakthrough basement or vaulted installation. These vessels can be equipped with many accessories.
UNDERGROUND STEEL
Underground tanks provide the ultimate in structural strength and compatibility for biofuels and additives.
READ MORE
Designed for underground fuel tank storage and other hazardous liquids, a steel primary tank with a variety of external industry-proven corrosion protection systems can be selected to customize your application.
STEEL BOLTED TANKS
Whatever size your job demands, Steel Bolted Tanks just don't get any better than this. We offer a wide variety of tanks – Fire Protection, Potable Water, Dry Bulk, Leachate, and Waste Water.
READ MORE
Fire: Our tanks meet the demands for increased water storage for your fire protection systems. We will design your next fire protection tank to meet NFPA 22 and American Water Works Association (AWWA) regulations; and if requested, Factory Mutual (FM) requirements.
Potable Water: Our Potable Water Tanks are coated with AST Standard SherCoat©, which means you are getting a top of the line finish that will "outshine" the competition for years to come. Our coating is NSF 61 approved for drinking water, which gives you the satisfaction and comfort knowing that your Potable Water Storage Containers are the best in the industry. We pride ourselves on our ability to work with municipalities and rural water districts.
Dry Bulk: Dry Bulk Storage Silos can be utilized for a variety of products, including but not limited to:
Sand | Cement | Fly Ash | Plastic | Woodchips | Coal | Carbon Black | Soda Ash | Urea Pellets | Coke | Activated Carbon | Lime | Silica | Alumina
Leachate: The flat panel design produces an ideal solution for your Leachate water storage tank needs while adhering to strict EPA guidelines, improved storage and increased security to ensure uncontaminated drinking water.
Waste Water: Waste water storage tanks can be utilized for a variety of products, including but not limited t0:
Anaerobic Digesters | Aeration Tanks | Aerobic Digesters | Dewatering | Equalization | MBBR | SBR | Biological Treatment | Sludge Storage | Flocculation | Sedimentation | Thickeners | Clarifiers
OIL WATER SEPARATORS
Separators are designed to remove oil, grease, light petroleum products, and oily-coated solids from a variety of wastewater discharges to comply with EPA discharge regulations.
READ MORE
They are typically installed in industrial areas and receive oily wastewater generated during processes such as bulk petroleum storage and handling, aircraft and vehicle fueling, maintenance and washing, and environmental remediation of petroleum-contaminated sites to an effluent quality as little as 10 PPM or less of free oil. Cylindrical & Rectangular separators available.
ACCESSORIES
Our tank accessories make it easy for you to complete your tank needs for a total Fluid solution.
READ MORE
We offer multiple insulation and heating systems to help maintain proper product operating temperatures for your tank including heaters, insulation, level monitoring, automatic fill, foundation design, and remote cellular monitoring.
We are committed to providing quality service and we are proud to say our storage product is certified by NSF International; a leading global, independent, public health and safety organization.  To receive this prestigious certification, product samples were submitted for rigorous testing and unannounced manufacturing facility audits with periodic retesting to confirm continual conformance to the highest industry standards.
A TEAM YOU CAN TRUST
WHAT WE DO FOR YOU
Our team of mechanical, chemical, civil, and electrical engineers set us apart from our competition. We have the capability to design integrated systems, provide design assistance, and even produce in-house installation and coordination drawings. Fluid Solutions LLC is uniquely qualified to support multiple facilities globally with our staff of engineers, project managers, field technicians, and logistics experts.
IN-HOUSE ENGINEERS
Allowing for custom projects
Expert pre-spec consulting
Ensured to meet industry standards and code
Experience across multiple unique industries
DETAILED & CONCISE PROPOSALS
Thorough communication at every step
Comprehensive plans to ensure your tank performs as intended 
LOGISTICS SUPPORT
Pre-shipment quality control
International export experience
Consolidation & temporary storage options
Vast DoS, DoD, & government experience
A DISTRIBUTOR ON STEROIDS
HOW IT WORKS
Headquartered in Birmingham, AL, our growing staff includes stateside design, support and project management teams, as well an international technical service team willing to travel anywhere on Earth. Our satellite offices, located in Arlington, VA and Ankara, Turkey allow us to better support our ever-growing customer base both at home and abroad.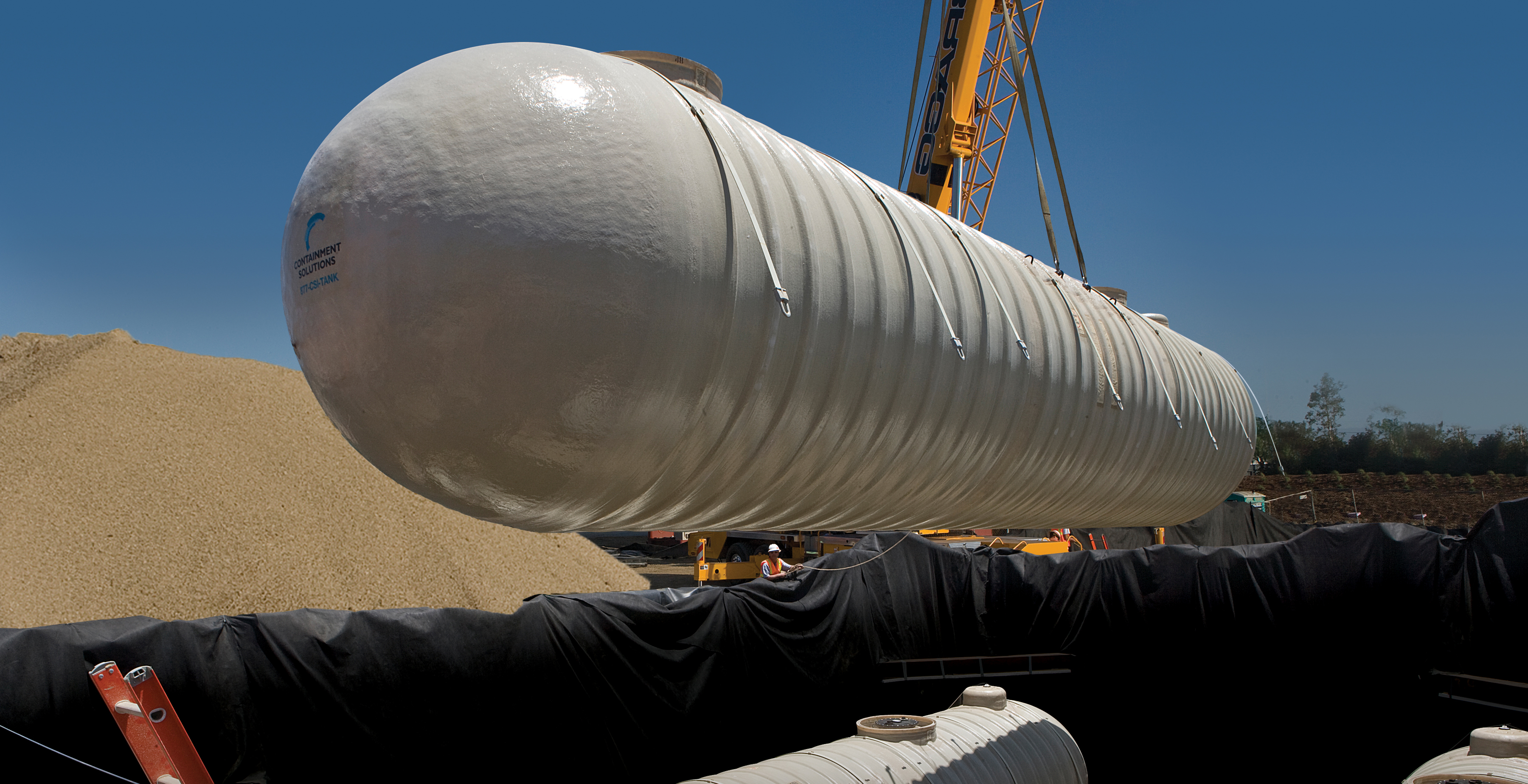 Low Fees
YOU DON'T HAVE TO BREAK THE BANK TO BE IN GOOD HANDS
WE'RE READY FOR YOUR NEXT PROJECT
From the build to technical support, shipping, and logistics we have the world covered.
Get In Touch
Get a Free Estimate or Schedule an Appointment